Our Programs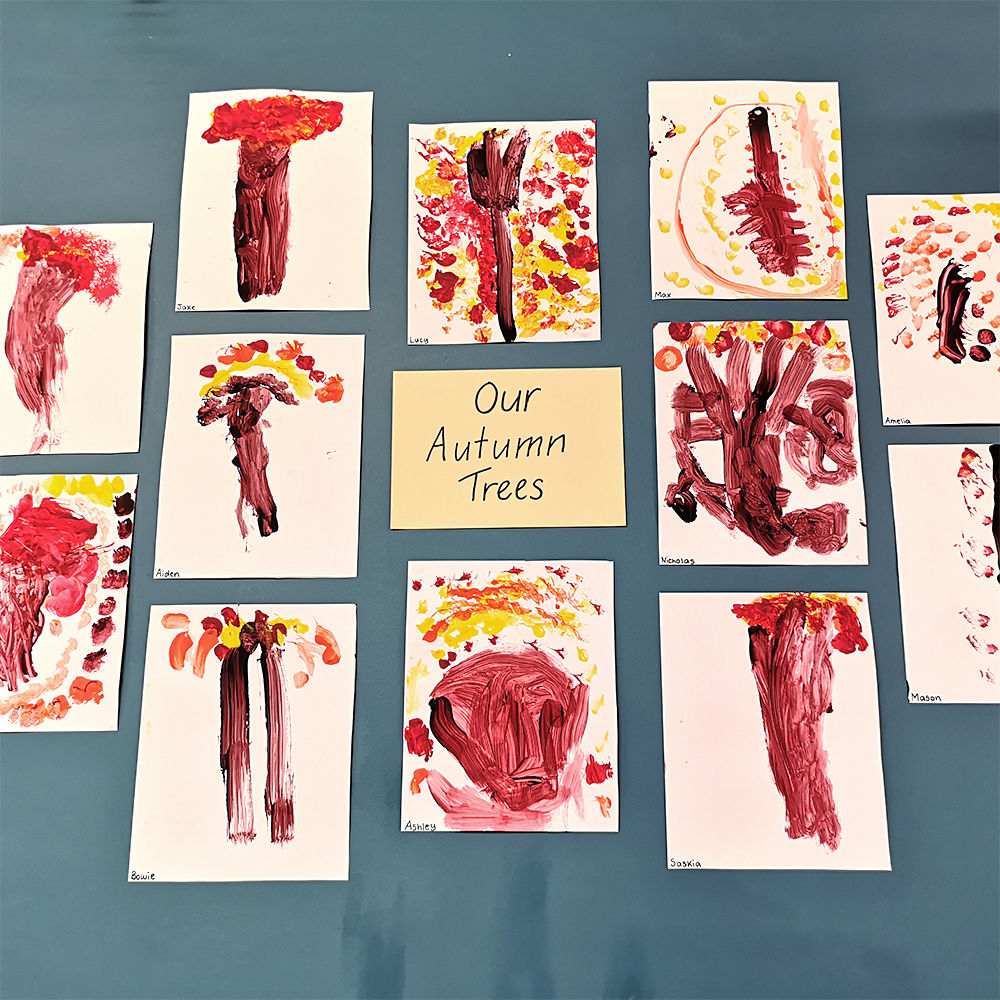 At Shorebreakers Kindergarten our curriculum is implemented daily via a number of teaching programs. Each program is created on a cycle of observation, analysis, planning and reflection, via which our educators identify children's strengths and interests and use these to inform their intentional teaching plans. Our Transition programs and Preschool programs are both created and delivered by university-qualified Early Childhood Teachers.
At Shorebreakers Kindergarten we strongly believe in a play-based approach toward learning. Research has demonstrated that play provides children with opportunities to discover, create, improvise and imagine, and that when children play with other children they create social groups, test out ideas, challenge each other's thinking and build new understanding. Our programs provide children with these opportunities through small and large group experiences, open-ended activities and resources, as well as inviting and thoughtful spaces.
Our educators utilise Storypark to document each child's development, both individually and as a group with the other children within the service. Families and carers are able to download the Storypark app which allows them to stay up to date with what their child is doing throughout the day, as well as what they are learning within their room as a group.
At Shorebreakers Kindergarten children develop a strong connection to their local and broader community through excursions, incursions and the celebration of events. We frequently recognise and celebrate national and global events, such as Australia's Biggest Morning Tea, Harmony Day, NAIDOC Week and more. These events offer children the opportunity to develop a connection to and knowledge about the world in which they live.